400A DC @ 100% Duty Cycle
280A AC @ 100% Duty Cycle
Electrode Size: 1.0-4.0mm / 0.04"- 5/32"
T3WFX – Liquid-Cooled High Performance Flexi-Tig Welding Torch
Arc High performance Flex Body Torches have been rigorously tested* with over 50 flexes (with no reduction in duty cycle) – double the life of conventional flexible TIG torch bodies!
Try it today!
T3W
Increased Productivity – Double the Life of a Standard Liquid-Cooled body
Arc Wear Parts Last Longer!

Flex Bodies will last 2 times longer
Ceramics will last 5 times longer
Back Caps will last 10 times longer
Gas Lens Bodies will last 20 times longer
Collet Bodies will last 10 times longer
*like for like laboratory tested continuously at 45°
Technical Specification
| Cooling Method | Liquid-Cooled | |
| --- | --- | --- |
| Length | 4m | 8m |
| Rating: DC 1200W | 400A | 400A |
| Rating: AC 1200W | 280A | 2580A |
| Duty Cycle: | 100% | 60% |
| Electrode Size: | 1.0-4.0mm / 0.04″-5/32″ | |
| Minimum Liquid Flow Rate | 1.5 l/min | |
| Minimum Liquid Inlet Pressure | 3.0 Bar | |
| Maximum Liquid Inlet Pressure | 5.0 Bar | |
| Maximum Liquid Inlet Temperature | 50oC | |
Downloads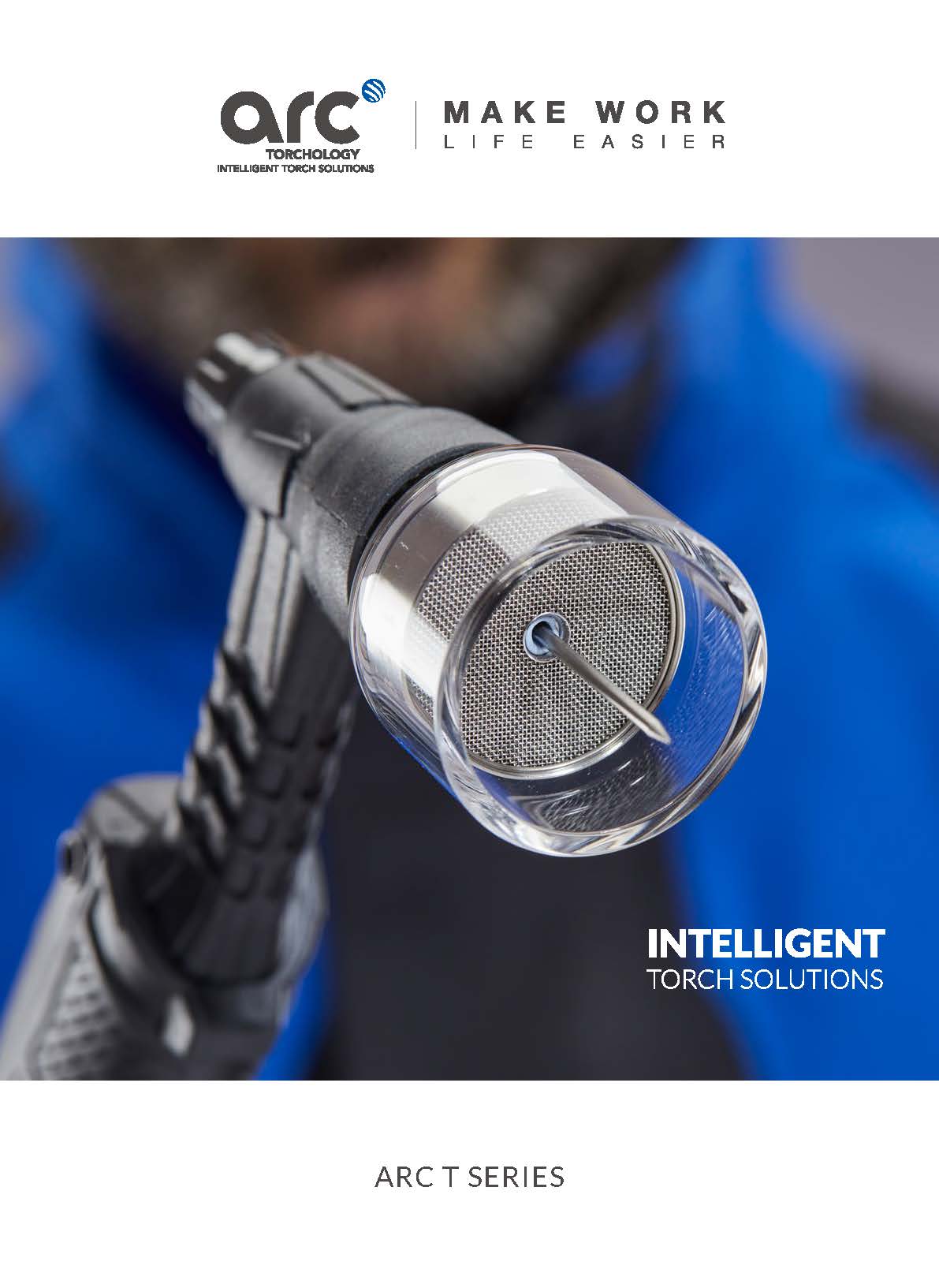 Product Catalogue – T
Arc T Series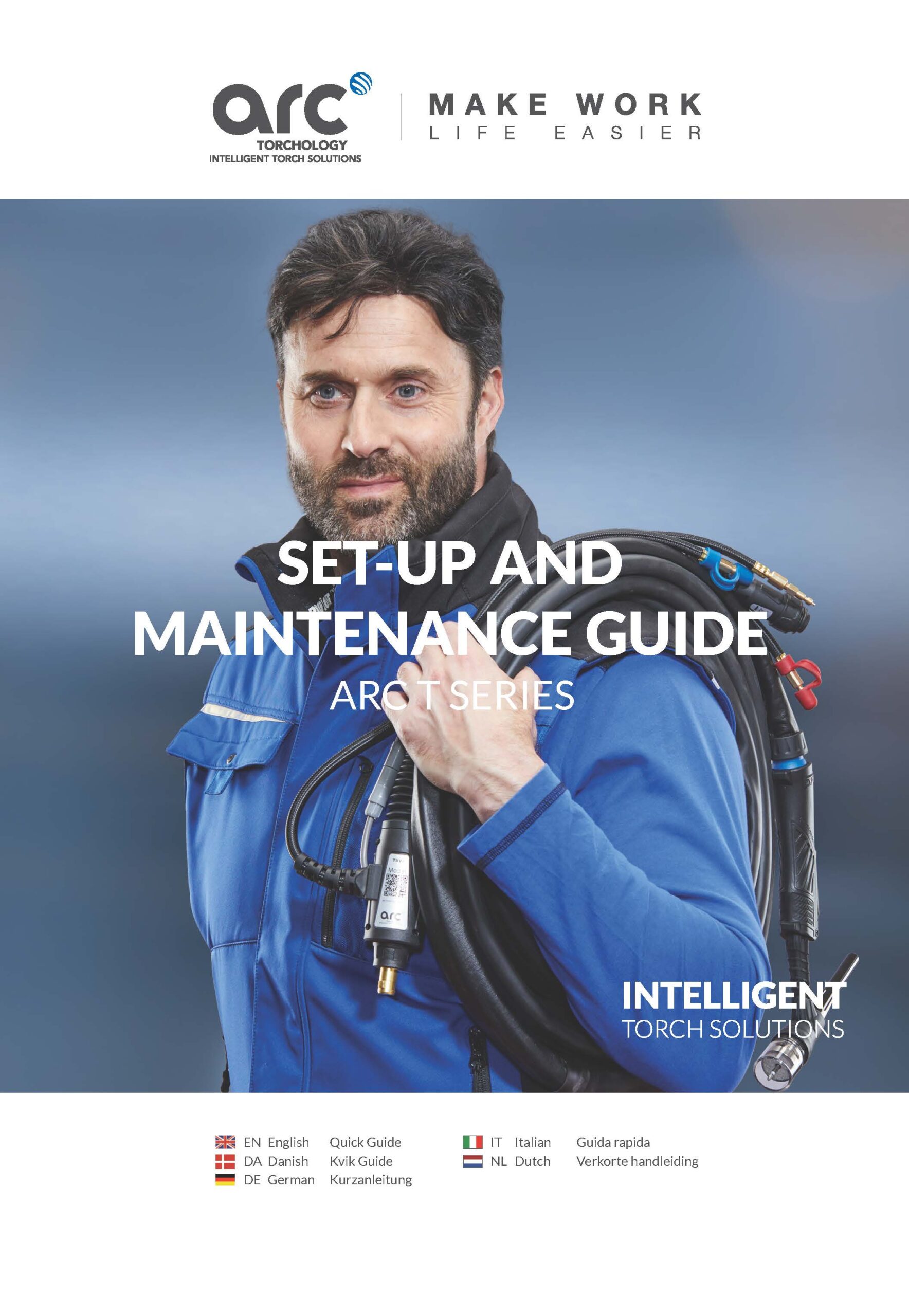 Arc T Set-Up Guide-1
EN/DA/DE/FR/IT/NL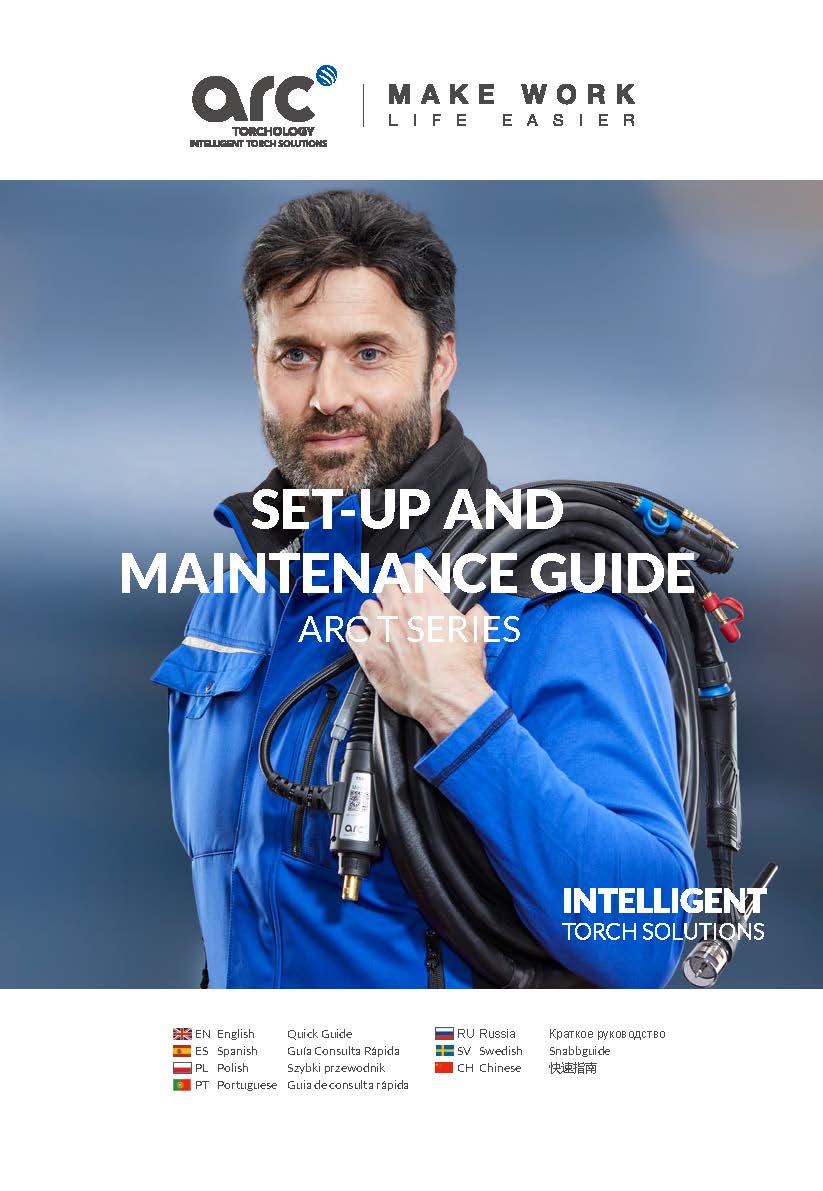 Arc T Set-Up Guide-2
EN/ES/PL/PT/RU/SV/CH
Bi-Flow Technology
Higher powered performance from a much smaller footprint
Force Cooling Technology
The cooler running collet assembly maximizes conductivity and extends consumable life
HZI Technology
Cooler running torches with increased power to weight performance ratios
TRS Technology
Quick and easy extension of the electrode without the removal of any other wear parts
Wear Parts
Every component delivers superior performance for increased Arc time and lower overall production costs
Torch Bodies and Back Caps
Step change performance levels achieved with the development of revolutionary cooling and heat zone isolation techniques
Handle Sets
Fits seamlessly into the hand. 'Plug and play' switch options for machine control functionality and Point of Sale configuration
Cable Systems
Clever material selection combines flexibility, durability and performance
In The Box
Collet Body Set-up
Gas Lens Set-up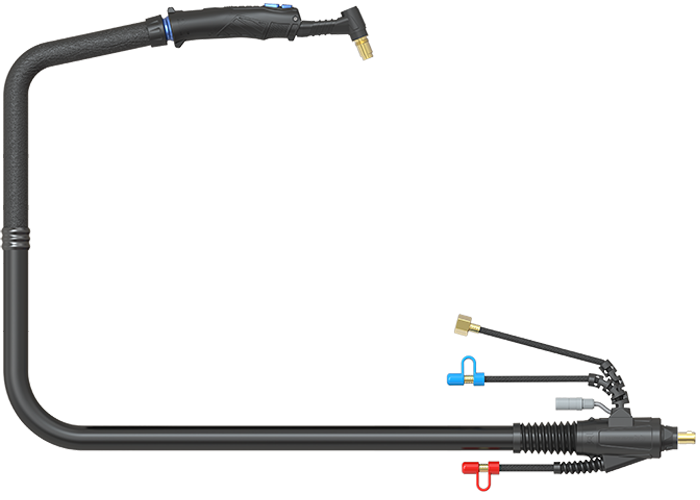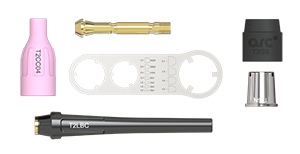 Collet Body Starter Kit

Quick Fit Plug Kit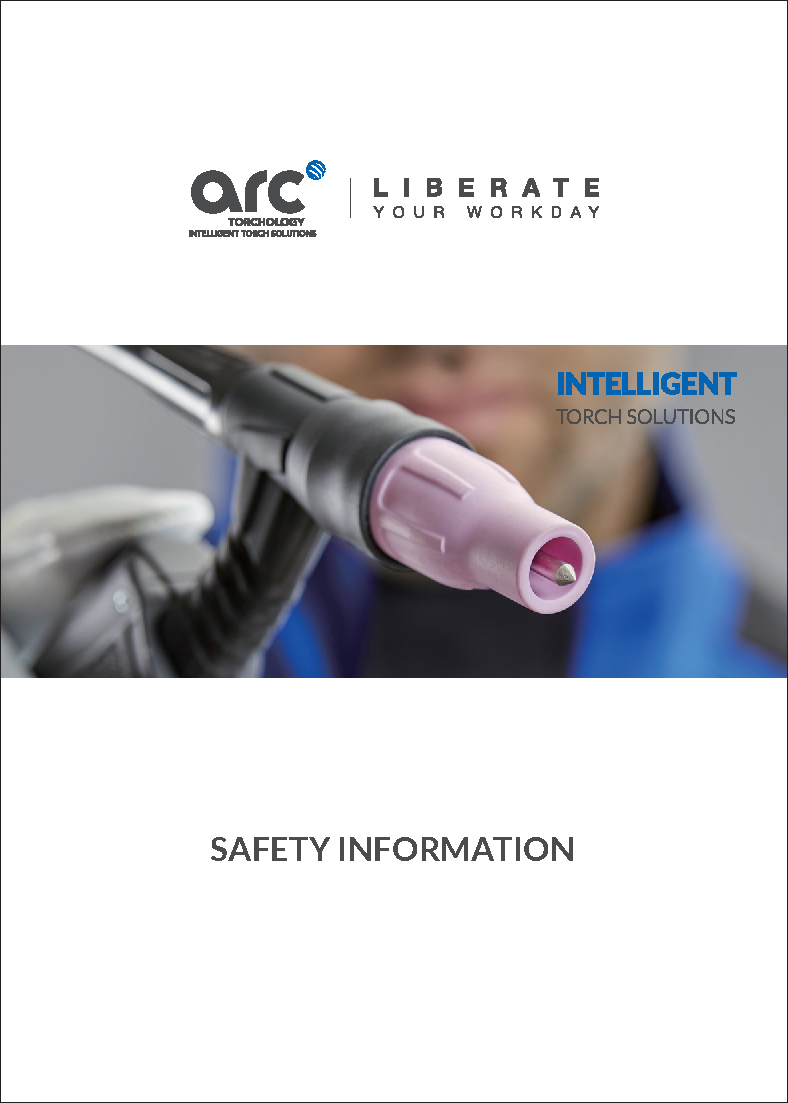 Safety Guide
<--- scroll --->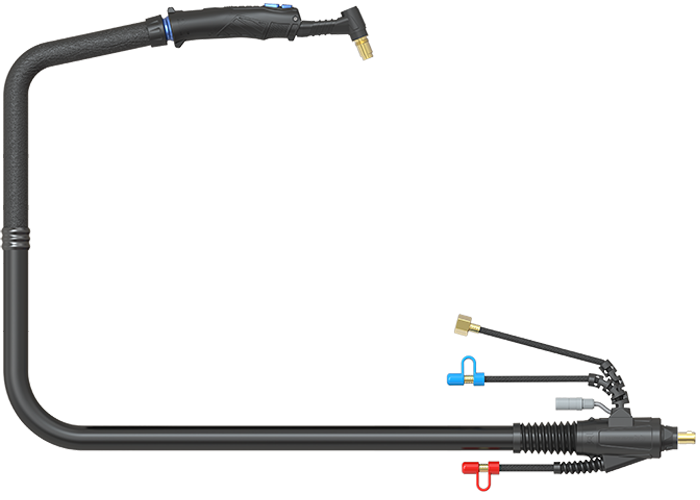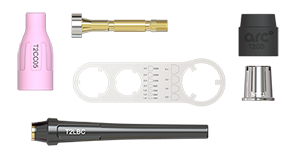 Gas Lens Starter Kit

Quick Fit Plug Kit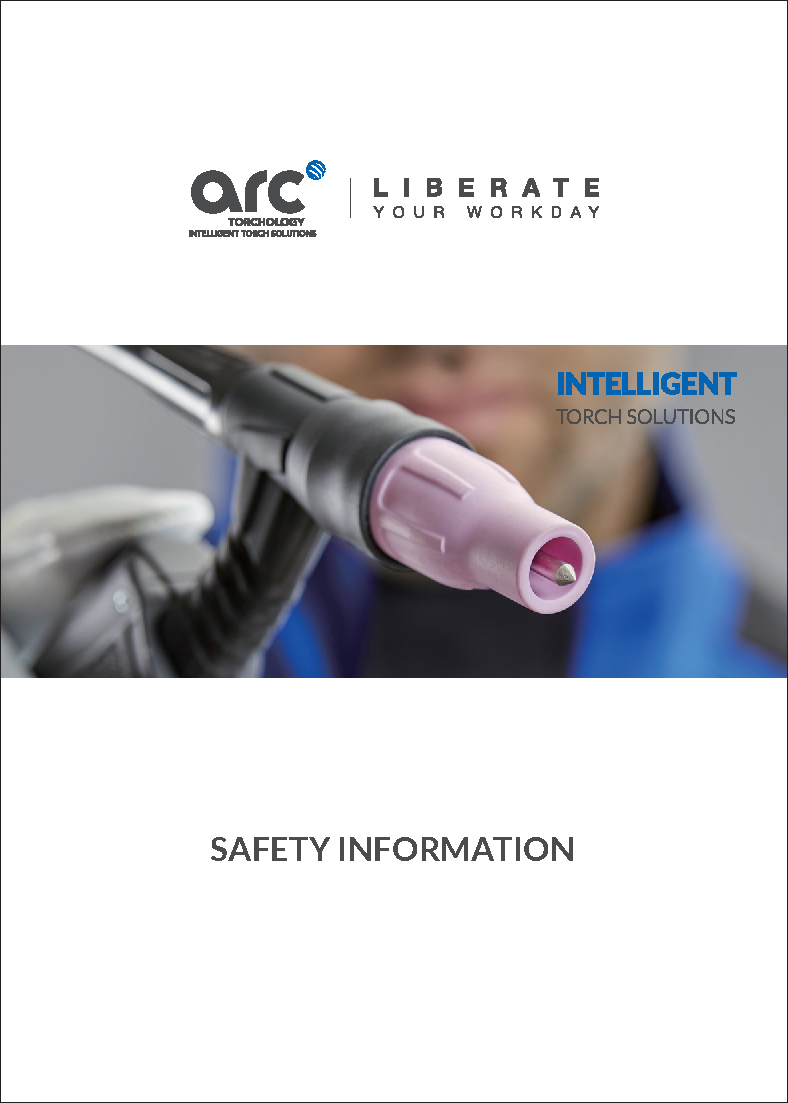 Safety Guide
<--- scroll --->